LOOKING FOR WATER PUMP & BOOSTER SYSTEM?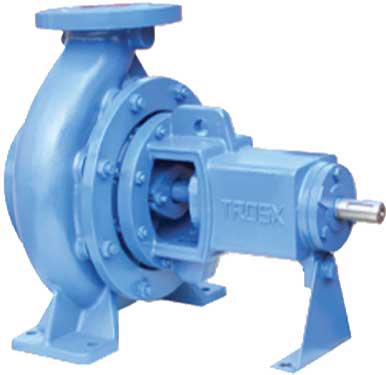 The Trosx Series TRE series fully conforms to the pump standard DIN EN 733 (formerly DIN 24255) and covers all
View product.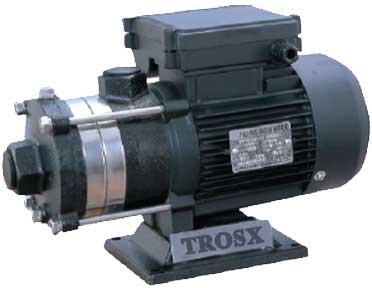 TSP Non-clogging self-priming sewage pump is our latest developed product, and is suitable for the treatment project of municipal sewage
View product.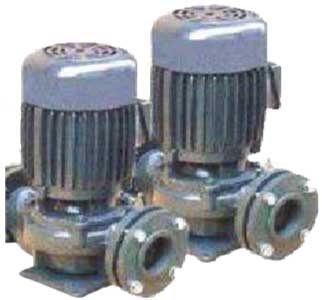 Close-coupled, single-impeller, centrifugal pumps electric motor with directly connected to the pump.Pump casing with suction and delivery connections with the
View product.