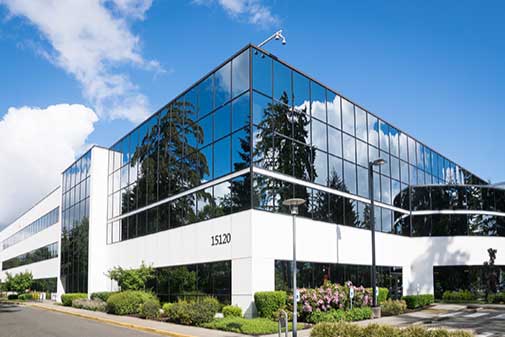 WE ARE PERFECTIONISTS
It is our purpose to provide the world Water Pump and Booster System markets with high quality products to improve the quality of working and living conditions for customers of our partners.
TROSX extends and defends the market leading position all over its product range,  providing quality and functional design, servicing partners worldwide while generating profitability to guarantee its perpetuity and its development…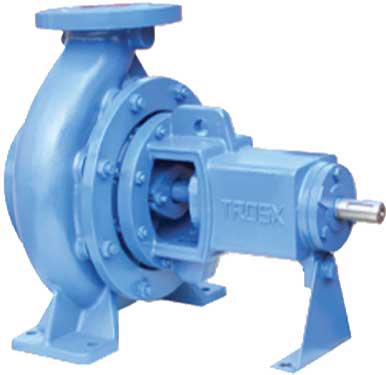 The Trosx Series TRE series fully conforms to the pump standard DIN EN 733 (formerly DIN 24255) and covers all
View product.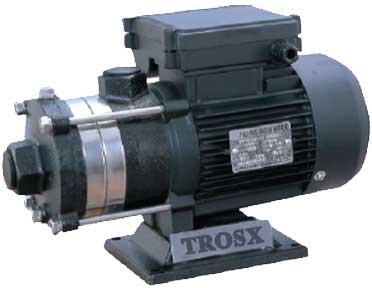 TSP Non-clogging self-priming sewage pump is our latest developed product, and is suitable for the treatment project of municipal sewage
View product.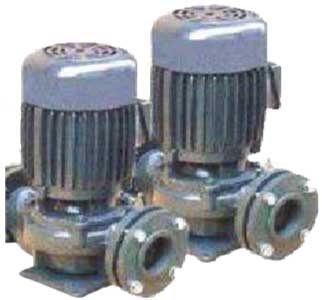 Close-coupled, single-impeller, centrifugal pumps electric motor with directly connected to the pump.Pump casing with suction and delivery connections with the
View product.